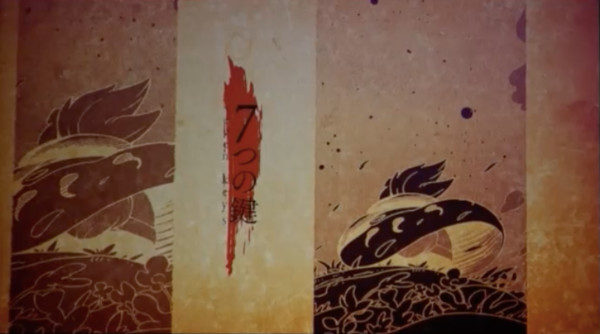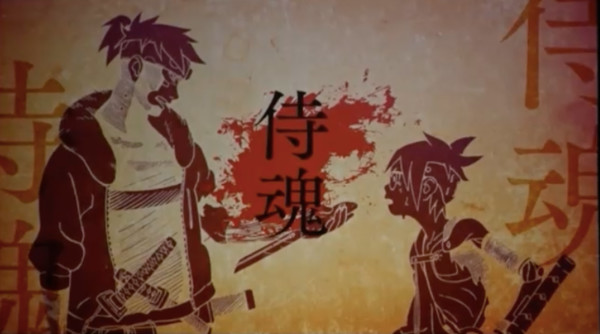 "A stage presentation at the Jump Festa '19 event on Sunday revealed that Naruto manga creator Masashi Kishimoto is partnering with manga artist Akira Ōkubo for a new manga titled Samurai 8: Hachimaruden. The manga will debut in Shueisha's Weekly Shonen Jump magazine in spring 2019. Kishimoto is in charge of the original work, and Ōkubo is drawing the manga."
"Naruto voice actress Junko Takeuchi read a comment from Kishimoto during the presentation, which stated that the new manga will combine his love for Japanese culture and clothing, and science-fiction."
Here is the link to some more images of the series: https://www.animenew...8-manga/.141227
A bit surprised that Kish isn't going to be the artist on the series given how much time he has had to prepare and research for the series. Still, samurai themed science fiction manga might be pretty interesting.