Majo no Kaiga-shuu
Started by
Negative Syndicate
,
Jun 13 2019 09:12 AM
Posted 13 June 2019 - 09:12 AM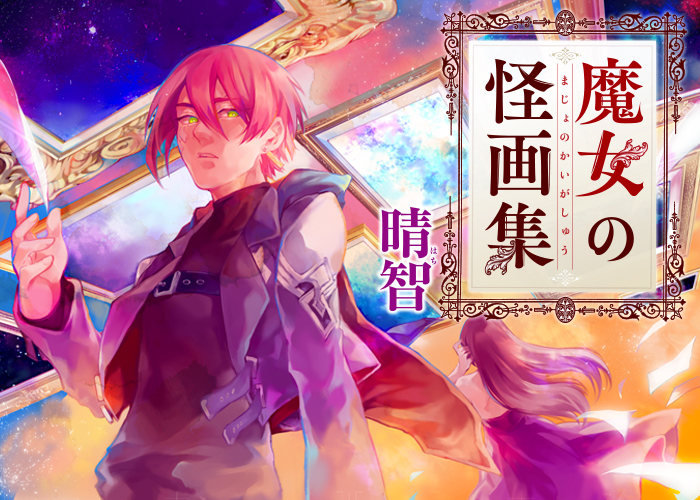 Majo no Kaiga-shuu
Genre: Dark Fantasy, Action, Shounen
Author: Hachi
Serialization: Jump SQ.
Publisher: Shueisha
---
Posted 14 June 2019 - 12:18 AM
Sad opening first chapter, even if the reveal was a bit expected. Interesting concept so far though. I've never seen someone use a painting frame as a weapon before either, haha.
The series reminds me of a series I read before, but I can't remember what it is, lol.
---
---
0 user(s) are reading this topic
0 members, 0 guests, 0 anonymous users