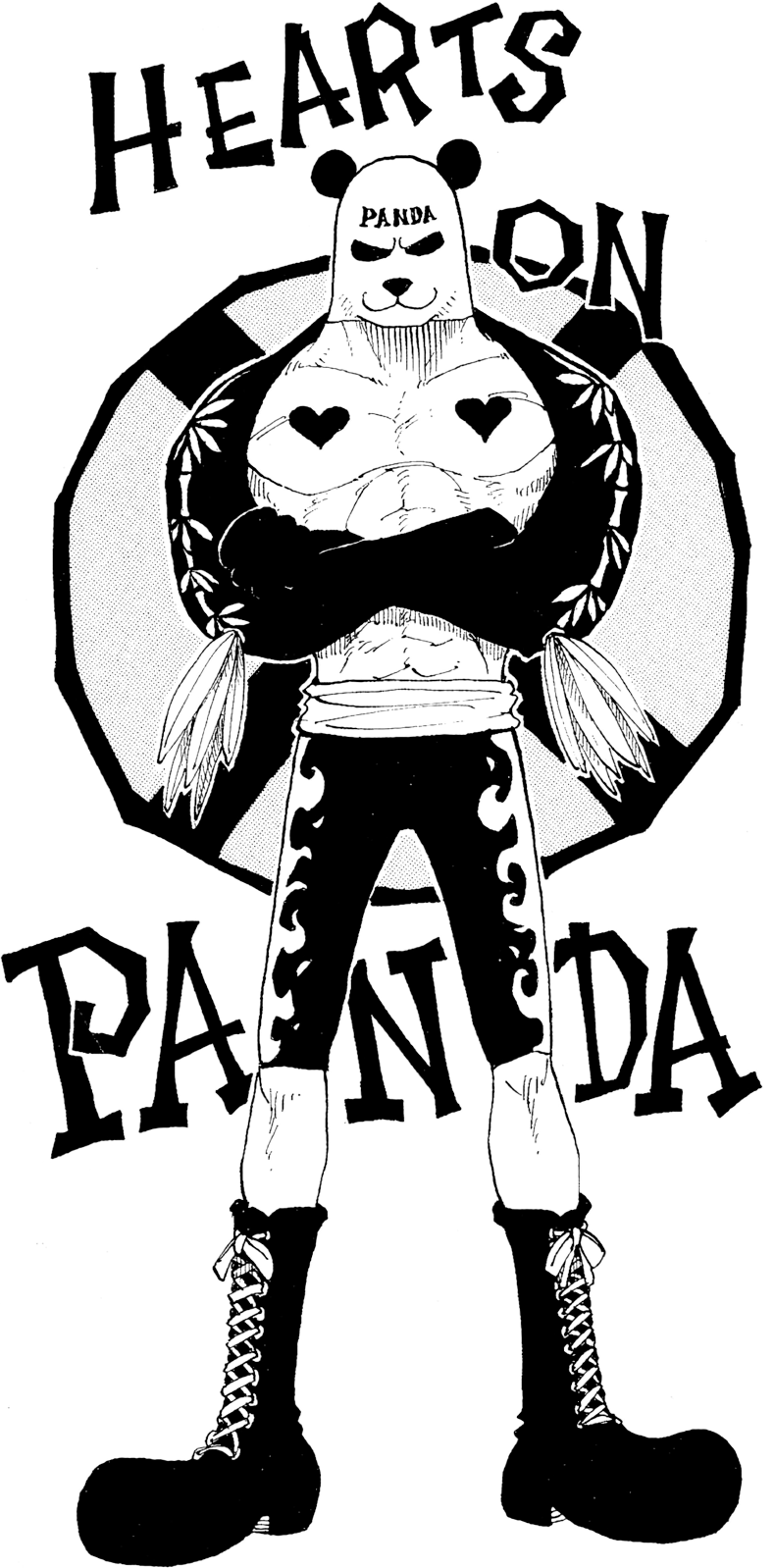 If you read a few interviews, you will find Oda state that "The Vikings" was an inspiration when he was a child. Actually I think it says it in the first page of the first volume of the Manga
@ giantbiceps Thanks

 

@ Nyanko It does? I always thought he meant vikings in general. I didn't know about that movie before.
Dragonball, this: http://www.youtube.c...h?v=db7pQZdm4VU and subsequently vikings. Vicky the Viking is a show he used to watch as a kid. Source: http://www.thegrandl.../odaaeraint.htm

 

Vikings were also considered "pirates", warriors of the sea that plundered people, so he was inspired to draw pirates. The giants of Elbaf are oversized vikings so when or if the Strawhats reach Elbaf it will pretty interesting. 

 

Edit: That movie could be a source as well, he probably did some research on Vikings and looked for sources of inspiration before doing his thing. A movie called "The Vikings" seems perfect for inspiration. 
Ah yeah thats it. Its a bit hard when the source material is 9000km away