"My life is on an entirely different level to your lowly existence!!!"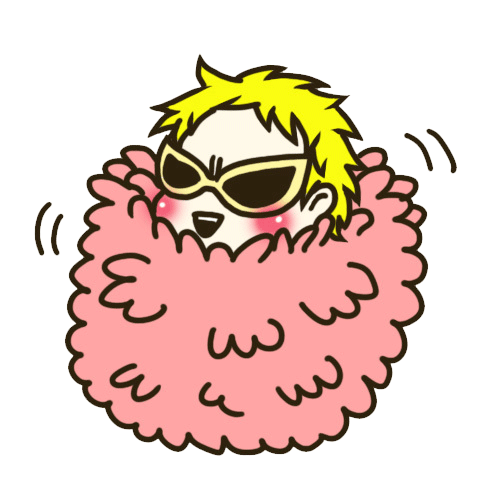 being a logia doesnt mean anything anymore? tell that to akainu and BB..........kizaru would probably have something to say about that too......aokiji made DD look like a fool but you guys wont admit that.

 

 

ya Enel is only a logia.........with ONLY the most destructive display of power EVER.......IN ALL OF OP......... also his skill with a staff was ONLY so good he made hand to hand combat genius- luffy look like nothing...... also he ONLY designed a weapon of mass destruction that makes Poseidon look like a little girl..... also he is ONLY the best user of CoO to date...... 

 

 

doesn't mean much anymore? are you serious? go back and reread......all of OP, to date he is still one of the fastest, one of the most destructive, one of the smartest....... 

 

 

 

 

you don't like comprehension do you? Enel's story was all about inherent rights, the right of God to rule, the right of people to walk on land. Enel was the lesson we needed in rights of those to rule......obviously when Oda decided to take off with OP the heavenly dragons retold us this lesson......(just like how hodi retold us the story about unjustified hate)

 

Enel went to the moon because it is his right........not because it was shiny......next you are going to tell me WB saved ace because he liked his hat.....(for the record that is not the reason)

 

Back story? is that really what you want? he is god, his back story is him always getting what he wanted and never having to face any hardships.......do you really want to see that? GREAT!! lets stop the story mid fight and give 5 chapters of Enel crushing millions of people, OH we can see him destroying his homeland that would be cool......... we got a flash back(like 1-2 pages) of him taking over skypiea, just imagine that only 5 chapters longer and Enel's laugh every panel.

 

 

 

DF reliant is a ridiculous statement.......

 

1- why should someone be faulted for using their power? why is that a bad thing? is Zoro at fault for being sword reliant? sanji is a moron for being foot reliant......

2- Ya Crocodile is DF reliant, that is why he used his DF to clash with mihawk and DD........that darn hook fruit.....

3- Ya Enel is DF reliant, that is why he was able to beat a man that is immune to his DF

4- Luffy and law are the most DF reliant characters in all of the manga
I like enel but he wasn't touching DD or Croc as villians.

DD is the best so far imo. He's got it all the bravado, the laugh, the strength, the back story, the connectons, the crew, the passion, the df, the design, the theme, the cool base of operations, the 2 epiphets, the money, the inteligence. you name it hes got it.

DD
Croc
BB
Akainu
Lucci
Enel
Mags
Moria
Buggy
Arlong
Kuro
Why no love for Kuro man?
crappy. Cool while it lasts but then overshadowed in everything.
Edited by zetruz, 13 October 2014 - 02:56 PM.