Welcome to Iteration #5 of the: One Manga Battle Contest

This weeks battle will be in the One Piece Universe and will feature: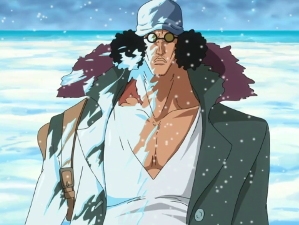 "Aokiji" Kuzan



"Fujitora" Issho


Restrictions: None

The Battle opens Now and closes April 8th.

Rules and Guidelines can be found here and here.

This match was selected by MVP @Sanji but he has declined judge. So the judges will be @Relinquisher @Tale and @DaEvilWithin
Edited by Relinquisher, 30 March 2015 - 04:03 PM.