Halloween Strawhat Store Badges. Finally found a large enough version to figure out that Perona's a cat.
Brother Burger Hat Shirt
Monster Chopper statue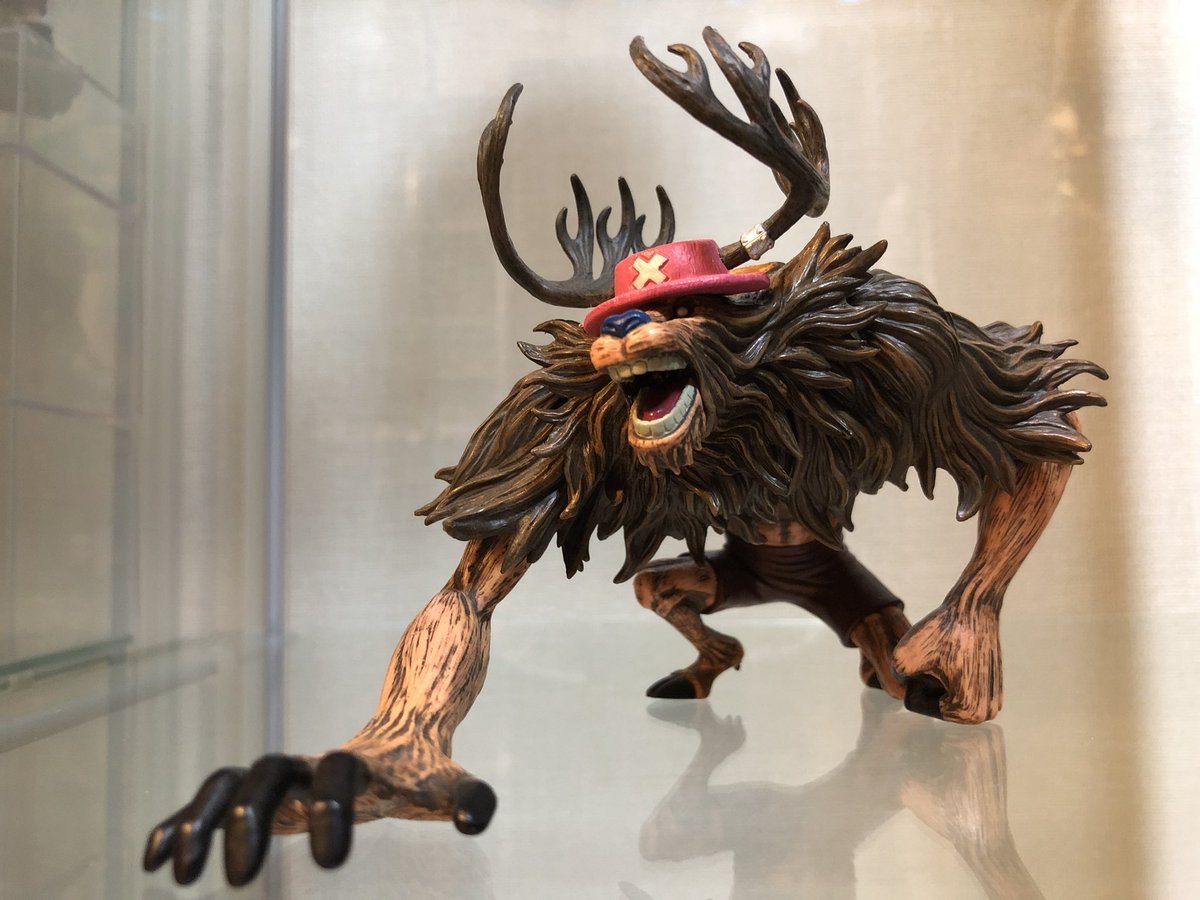 $2000 40in Gear Fourth Luffy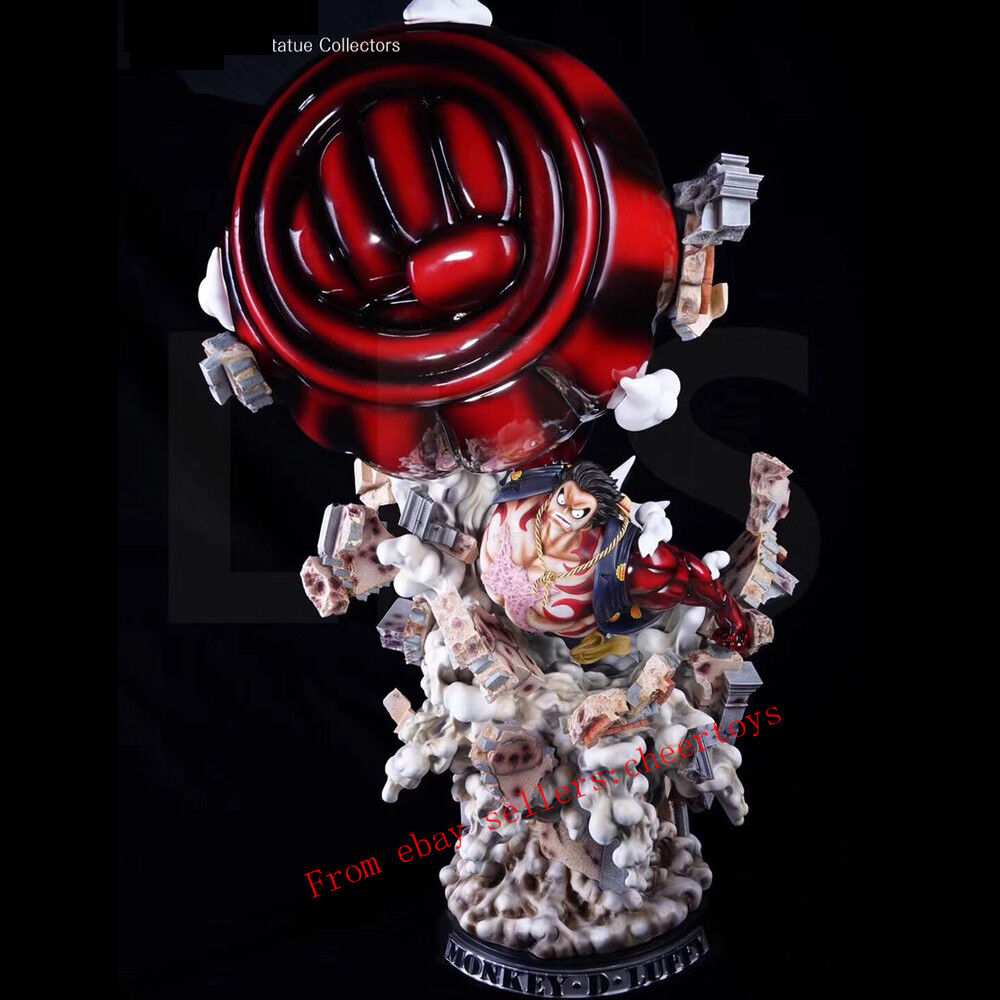 Here's a video of this figure being put together and the scale of it.
Edited by Nintendocat, 15 September 2018 - 08:19 PM.