I made run cycle animation of my original character drawn by hand.
Started by
MinaseSouya
,
Aug 15 2016 02:11 AM
Posted 15 August 2016 - 02:11 AM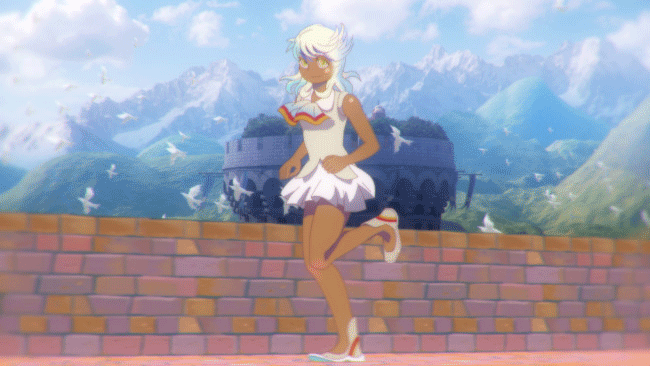 Other animes I made

https://www.youtube.com/watch?v=dgGyCJ165X0

My Youtube channel
https://www.youtube...._confirmation=1
---
Posted 15 August 2016 - 06:14 AM
your shit looks like it takes FOOOOOOOOOOOREVVVVVVVAR to draw
this is a music video I made for a friend of mine. give it a listen. the visuals are pretty dope

also some ear kandy
when you love something.. and I mean. really love it. you fight for it for as long as you can until you cant stand any longer. then when its all said and done, walk away with a smile hoping you did right.
---
---
0 user(s) are reading this topic
0 members, 0 guests, 0 anonymous users