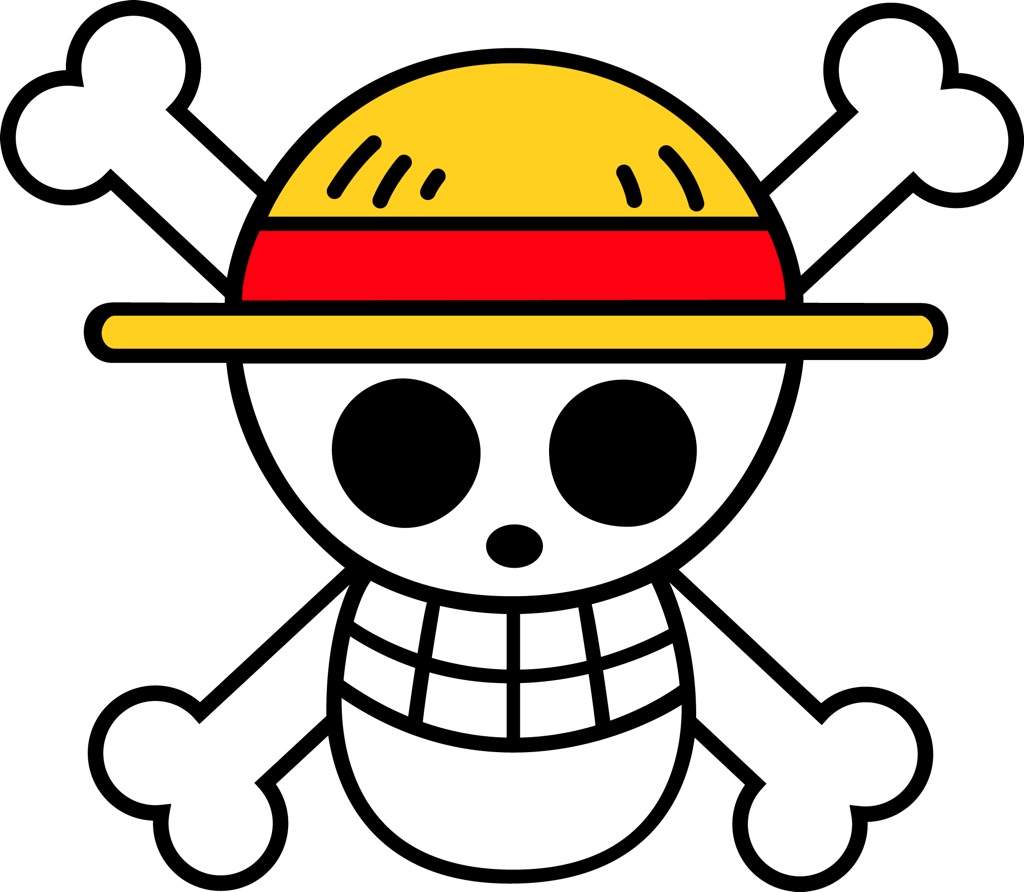 An appreciation thread to our main characters.
Each had their own thread but one by one they got archived.

I revive them all as one.


I want to start with how much I hate this half crew arcs and that I can't wait for wano where they will all be together.
Frankie will be pissed when he sees Sunny.
Robin will be like a child on Christmas day when she gets her 3 prints of the poneglyphs.
Edited by Abaroxa, 03 April 2018 - 06:23 AM.