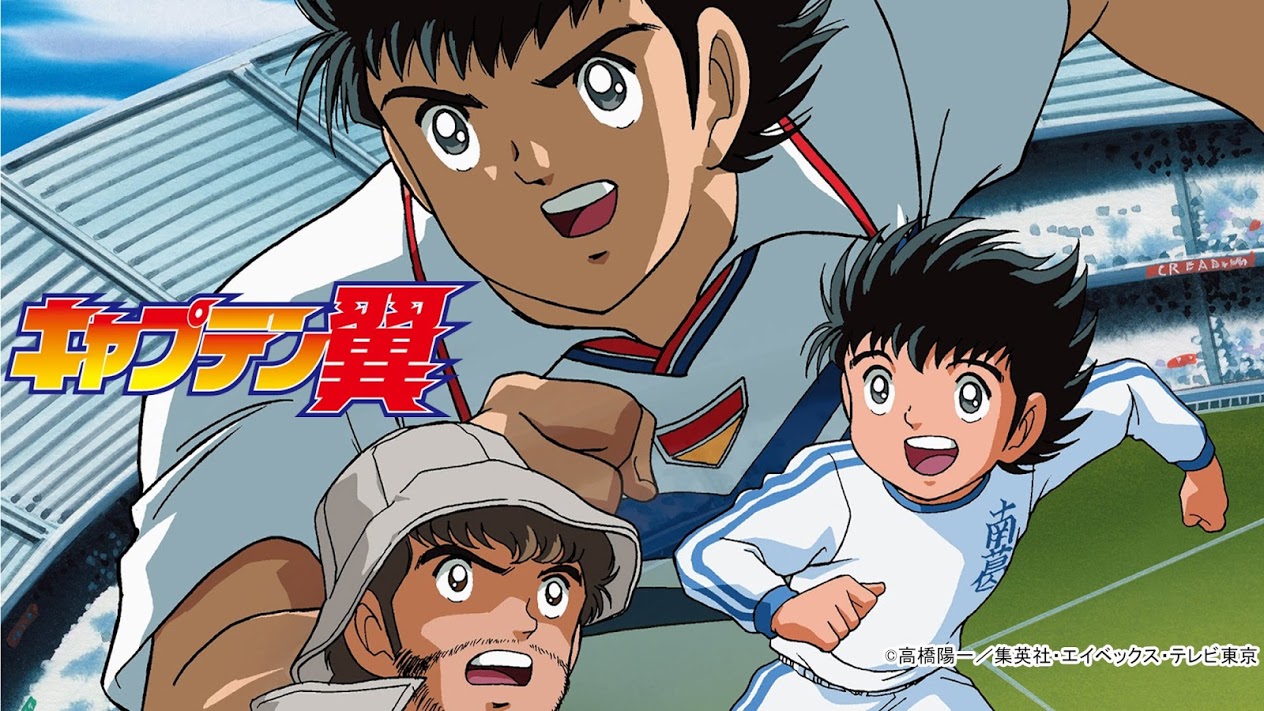 This anime deserves its own thread as it is he king of sport animes.
I grew up watching the previous 3 animes and to see it being remastered was very nostalgic.
They always start the 1st season with the "Kids' Dream" arc and at fist I wasn't that interested since its the third time seeing it. I changed my opinion very quickly as soon as I started watching the 1st episode. The animation is better than I was expecting and got me hyped up for the rest of the show.
Really looking forward for the upcoming episodes:).
Edited by Abaroxa, 06 April 2018 - 06:36 AM.